Two Storey Homes
The Dawesville Ridge - See Floorplans Preview

Upper Living Areas & Master - Rear & Front Balcony - Large Kitchen with Scullery - 4 bed 2 Bath - Huge Master Ensuite & WIR - Lower Lounge with Kitchenette - 3 WCs
---
The Palm Beach - See Floorplans Preview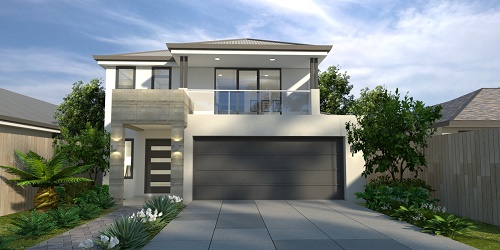 Narrow Lot Design - 4 Bed 2 Bath - Study - Theatre - Alfresco - 3 WCs - Large Laundry - Wide Entry - Open Plan Kitchen Dining & Living Areas
---
The Estuary View - See Floorplans Preview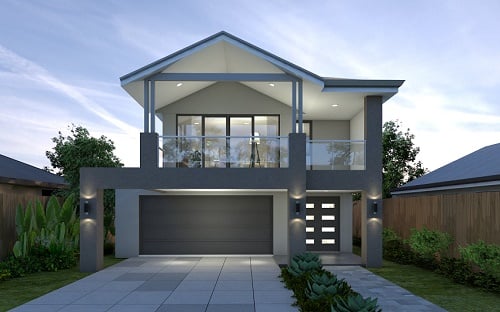 3 Bed 2 Bath - Upper Living - Narrow Lot - Huge Balcony - Scullery Open Plan Kitchen Dining and Living with Front Views - 3 WCs
---
The Port Mandurah - See Floorplans Preview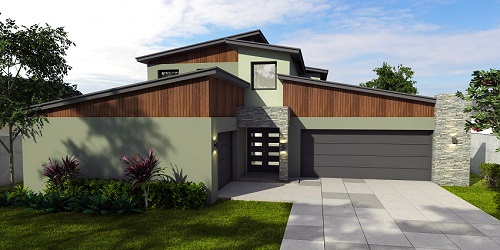 Rear View Design - 4 Bed + Office - Dual Garage - Rear Alfresco & Balcony - Large Kitchen with Scullery - Guest Suite - Huge Master Suite & WIR - Deluxe Ensuite - Upper Level Kitchenette - Home Theatre
---
The Fairway Vista - See Floorplans Preview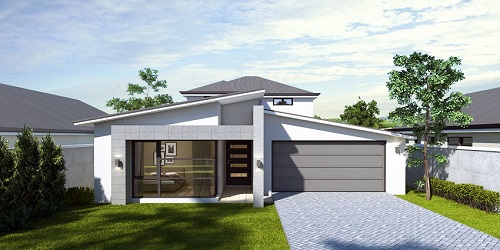 4 bed 2 bath Rear View Design - Rear Upper Level with Master Suite Parents Retreat & Rear Balcony - Open Plan Living - Alfresco - Theatre
---
The Shoalwater Bay - See Floorplans Preview



4 Bed 2 bath + Office - Front View Design - Upper Living Areas Kitchen Scullery Balcony & Master - Lower Theatre - Games & Bar - Wide Entry Hall - Spacious Open Plan Design
---
The Parkview - See Floorplans Preview



3 Bed + Office - 2 Bath - Narrow Lot - Rear Garage - Open Plan Living - Alfresco - Front Balcony - Upper Retreat - Kitchenette Master & Ensuite
---
The Lakelands - See Floorplans Preview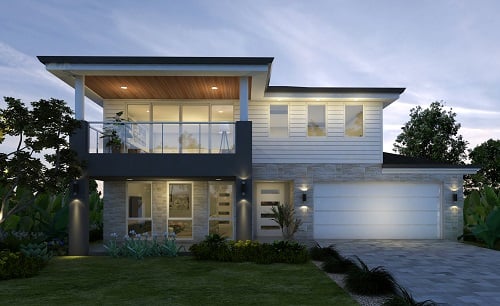 4 Bed 2 Bath - Activity - Theatre - Open Plan Living - Central Kitchen - Alfresco - Upper Balcony, Retreat with kitchenette and Master Suite
---
The Strata - See Floorplans Preview

4 bed - 2 Bath - Theatre - Open Plan Living - Compact but Spacious Design - Ideal for Smaller Blocks or front or rear Strata Lot situations
---
The Silver Sands - See Floorplans Preview

3 Bed 2 Bath - Small & Narrow Lot Design - Upper Living & Master - Front & Rear Balconies - Ideal for compact or smaller lots with views
---
The Metropolitan - See Floorplans Preview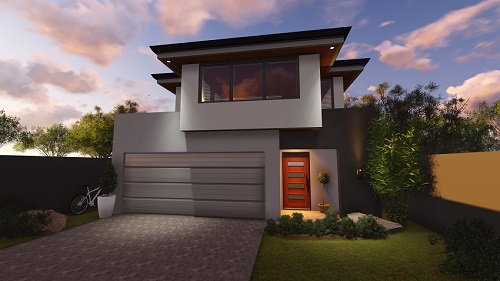 3 Bed 2 Bath - 3 WC - Narrow Lot Design - Open Plan Living - Alfresco - Ground floor Master Suite - Spacious Kitchen - Big laundry
---
The Avalon - See Floorplans Preview

Rear View Design - 4 Bed + Office - 2 Bath - Rear Upper Balcony Master Suite & Retreat with Kitchenette - Open Plan Living - Rear Alfresco - Large Kitchen - Scullery - Theatre
---
The Florida Beach Rear Balcony - See Floorplans Preview

Rear Balcony - Alfresco - 4 Bed - 2 Bath - 3 WC - Rear Master - Big WIR and Ensuite - Large Kitchen - Theatre - Double Garage
---
The Eastport - See Floorplan Preview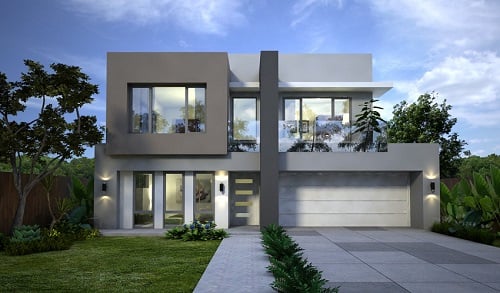 4 bed 3 Bath + Office - Rear View home ideal for the Canals - Rear Living and Master Suite - Huge Kitchen with Scullery - Rear Alfresco with Outdoor Kitchen - Front and Rear Balconies - Guest Suite - Huge Master bedroom and Ensuite - Upper Lounge and Kitchenette
---
The Novara - See Floorplan Preview

Front Balcony - Upper Master Suite & Retreat Area with Kitchenette - His and Hers Robes - Large Ensuite - Open plan Rear Living - Large Kitchen with Scullery - Big Alfresco - 30crs Ceilings - IT Zone
---
The Breakwater - See Floorplan Preview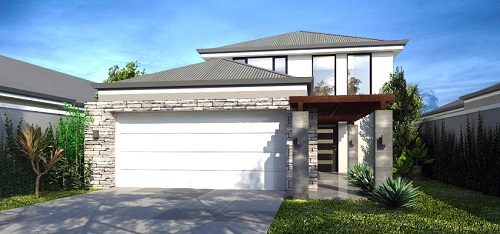 Rear Balcony, living and master - Rear Alfresco - Narrow Lot Design - 3 bed + Office - Large Master, ensuite and WIR - Home Theatre - Kitchen with Scullery
---
The Austin Cove - See Floorplan Preview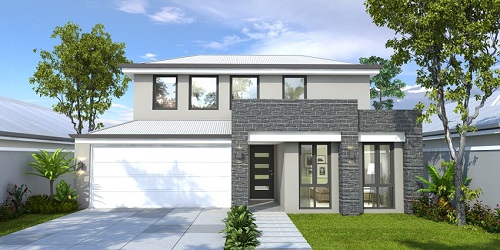 Economical 2 Storey design, 3 Bed 2 bath, Large upper Master, His & Her Robes, Large Ensuite, Open plan Living, Alfresco, Kitchen with WIP, Big Laundry, Double garage, Modern elevation, suitable for 12.5 m wide blocks and over.
---
The Port Bouvard - See Floorplan Preview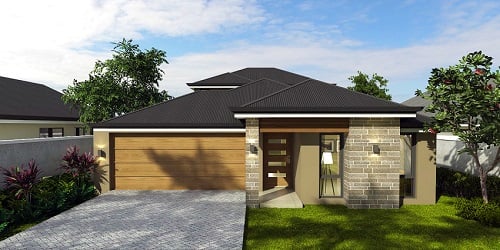 2 Storey rear living design. Rear upper master suite with balcony, retreat, kitchenette, large ensuite and robe. 3 lower bedrooms. Alfresco. Large kitchen with scullery. Big laundry and walk in linen.Theatre. Double garage
---
2 Storey Homes and Double Storey Home Designs and New Home and House Builders available in Mandurah, Perth, Bunbury, Busselton and Southwest WA.