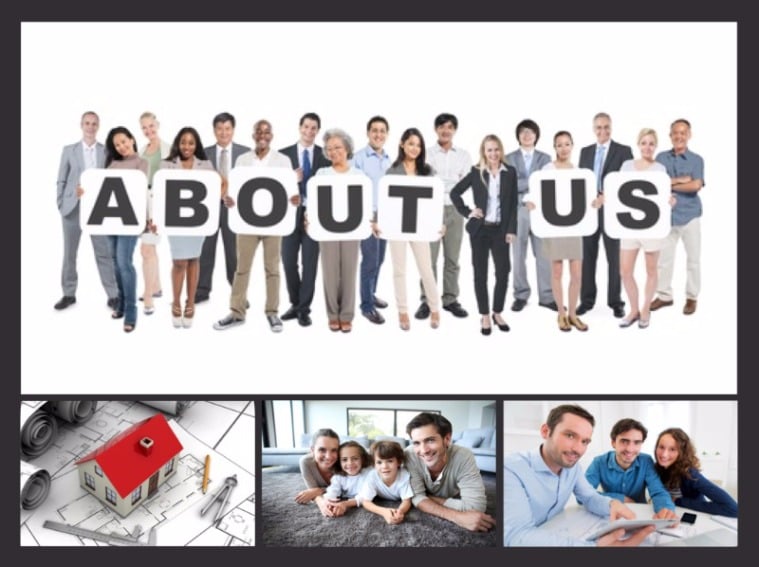 Zenun Homes is a Mandurah based business that commenced in 2015 with the capacity to build our range of New Home Designs locally in Mandurah and throughout Perth Metro and Country WA through our network of builders.
Zenun Homes was established by Scott Nunez who has over 18 years of New Home Building Industry experience working for some of the biggest building companies in Western Australia. Scott's high level of customer focused service and exceptional building knowledge coupled with a passion for affordable yet functional well designed floor plans led him into creating his own range of Single Storey, Double Storey and Rural Home Designs.
Not wanting to be limited to a single builders design range or the "One Builder One Price" scenario, Zenun Homes was established to help take the stress out of planning a new home and to enable our valued clients a professional and fully comprehensive New Home Building and Design Service with the ability for each client to be able to compare and choose from up to 3 totally independent but carefully selected builder quotations before making a decision on which builder they prefer to build with.
Builders margins and pricing are not regulated in WA and there can be some huge variances in price between different builders on nearly identical products in the market. There are many factors that contribute to the different margins builders charge and the pricing structure of Building Companies in WA. Zenun Homes work hard using all our experience to find you the best building options available to you and this can potentially save thousands of dollars when building your new home.
Have peace of mind . We take all the stress out of building and can save you a lot of time planning your new home. We use our vast building industry experience and knowledge to your advantage and undertake all of the hard work for you to help you gain the best possible building scenario available.
Know you are dealing with a proffessional with HIA Housing Industry of Australia Home Building Consultant Certification.