View our fantastic range of new home designs !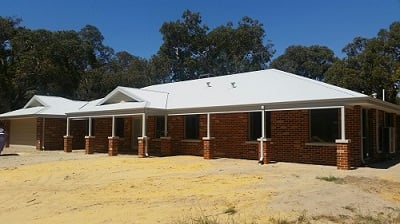 "Thankyou for making this a painless and exciting experience"
Scott from Zenun Homes has taken all our ideas and wishes and turned them into a well designed, flowing family home for us that will perfectly suit our lifestyle and budget."
"Scott has made this a simple and cost effective process and we are very happy and he has made our dream new home into a reality"
Mark and Lynette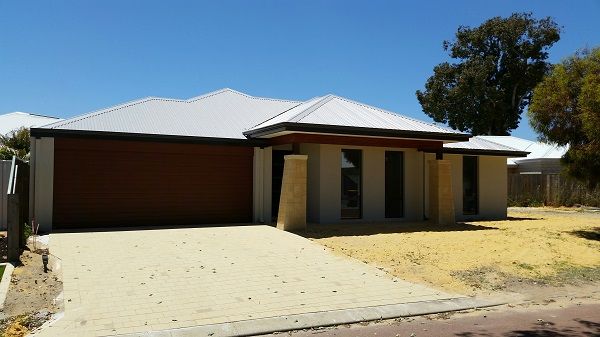 "Once I saw your design online I knew this was the one for me"
"I would like to thank you for making my house building journey a pleasant one and now look forward to seeing your awesome 'Legian Beach' design built.
Seeing the process through your knowledge and service was impeccable.
Was great meeting you and once again - thank you for the excellent service!"
Sharon (Shay)