Two Storey Home Designs Mandurah
Posted on

Zenun Homes Mandurah have a Great range of 2 Storey Home Designs to choose from.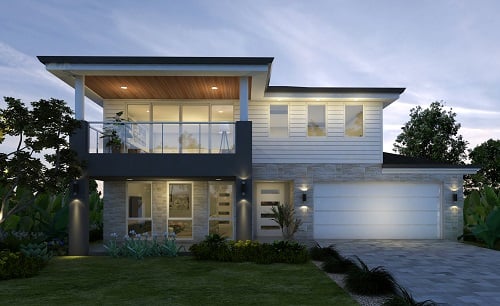 We have Two Storey Home Designs with Upper Living Areas suitable for Front and Rear View blocks.
We have 2 Storey Narrow Lot Designs, 2 Storey Strata Designs and Small 2 Storey Home Designs.
We have 2 Storey Home Designs to suit most situations.
If you are intrested in building a 2 Storey Home in Mandurah or any other areas, contact Zenun Homes for more information on any of our New Home Designs and let us know your building requirements and we would be happy to help.
Please see all our designs by clicking "Designs" at the top of this page or please contact us on (08) 95005700 or mobile 0433175741 for more details on this or any of our other great home designs.