Mandurah Builders
Posted on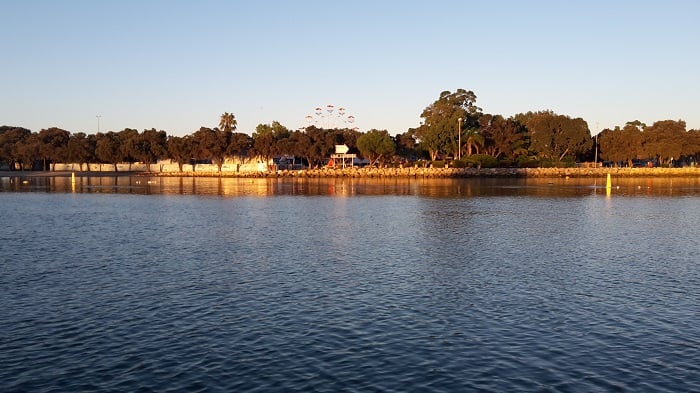 Mandurah Builders.
Choose your New Home Design with Zenun Homes and benefit from our carefully selected range of quality local MBA and HIA Registered Mandurah Builders who are ready to quote on building your New Zenun Homes Design
When you are 100% happy with your New Home Design and any changes made to your sales sketch, Zenun Homes will forward your plans to 3 of our affiliated local Mandurah Building Companies that we feel would be the most suitable to quote to build your design and provide you with the best price, quality and build, based on your design choice and specifications.
If you would like the best, most competitive and quality Mandurah Builders to build your New Home See our website for more information on how we can help you get the Best Price and Building Experience Possible while we do all the running around on your behalf.
Our Service Costs You No More !