Mandurah Builders WA
Posted on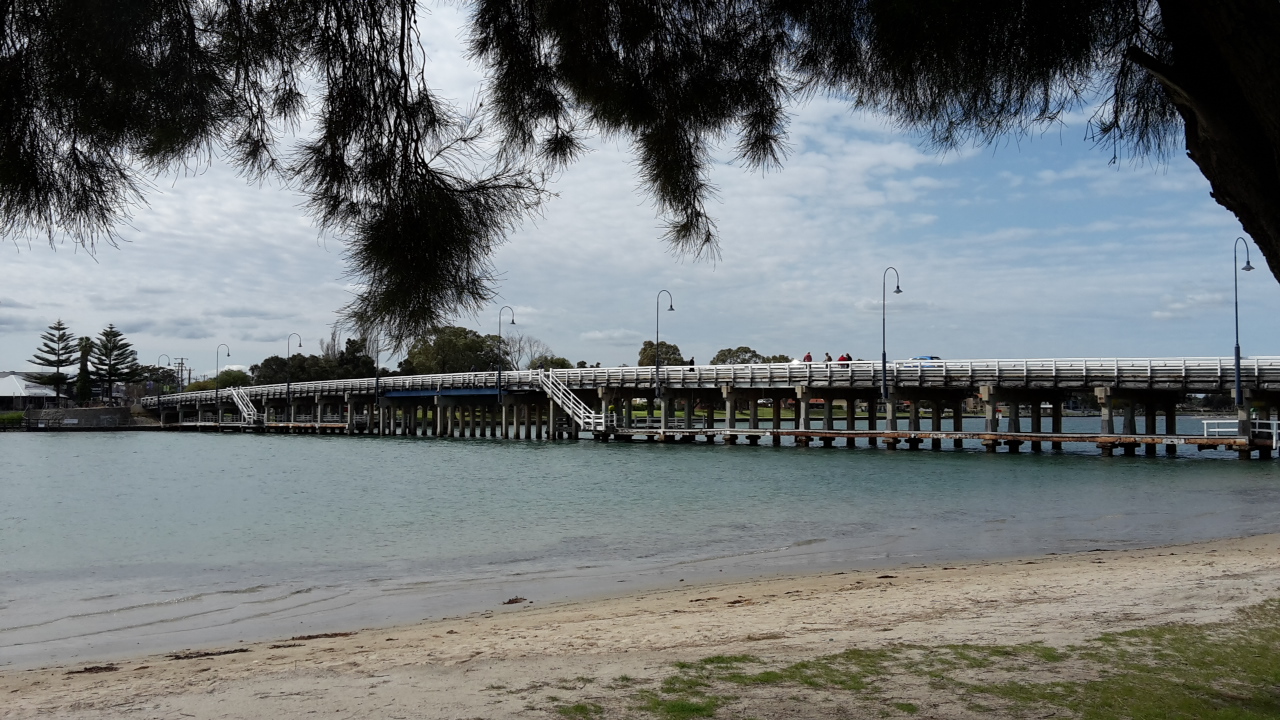 Mandurah Builders WA
Zenun Homes have some great New Home Designs available to build through any of our carefully selected and high quality reputable Mandurah Builders.
Our unique process of sending out your New Home Designs to 3 of our Mandurah Builders to gain you 3 independent quotations, ensures you are getting the best possible price and product available based on your selected Zenun Homes Design.
Selecting a Builder is very important and some prices can vary quite significantly for a similar product within the market place. Our 16 years of expert knowledge within the building industry ensures that your selected home design will go to the right builder at the right time when he is competitive and wanting your business.
When we receive all 3 quotes back from our Builders we sit with you and go over each one individually so you fully understand the aspects of each quotation enabling you to decide which Builder and quotation best suits your requirements.
Contact us for more information on our service if you are wanting to save a lot of time and money building your new home in or around Mandurah WA.