Duplex Block Home Designs
Posted on
The Battleaxe Block Home Design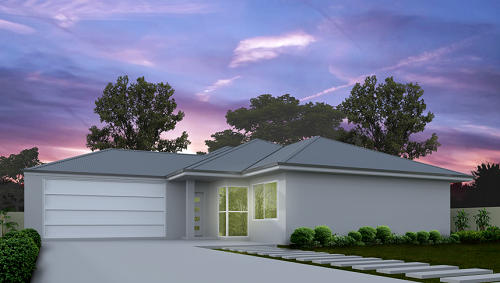 Zenun Homes new Single Storey Home Design "The Battleaxe Block" is a 3 bedroom 2 bathroom home which has been designed to fit smaller lots and ideal for building behind existing houses.
This design is ideal for people looking to subdivide and unlock the potential of their duplex block by building behind their existing home.
If you are looking for a Rear Lot Home Design, Battle Axe Block Home Design, Duplex Block Home Design and are interested in Building Behind existing home options talk to us today and we have some good subdivision knowledge and designs that could suit your requirements and budget.
Please see all our designs by clicking "Designs" at the top of this page or please contact us on 0481 363 150 for more details on this or any of our other great home designs.