The Fairway Vista
Posted on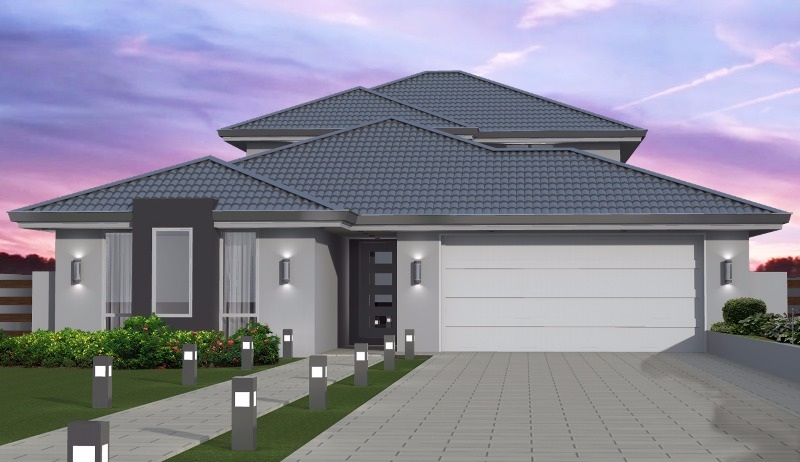 Zenun Homes Mandurah
2 Storey Rear View Home Design
"The Fairway Vista"
This 2 Storey Home has been designed to be an economical option in 2 storey construction being part single storey and part 2 storey saving on upper level build costs.
The upper floor is located at the rear of the home and not the front to take in rear views.
The upper floor has a Parents Retreat area, a Large Balcony and Large Master Suite Ensuite and Walk in robe area that has been designed for a rear view aspects.
The lower Living, Dining Areas, Large Alfresco and Kitchen are also located at the rear of the home to take in any Views.
The front single storey part of the home has a separate area with 3 bedrooms a bathroom and WC perfect for the kids.
A good sized laundry and large theatre also take up this front portion of the home.This great functional home design can easily be adjusted to suit any client requirements.
Please Click on Our Designs at the top of this page if you would like more information on The Fairway Vista or any of our other Great Home Designs or contact us on 0481 363 150