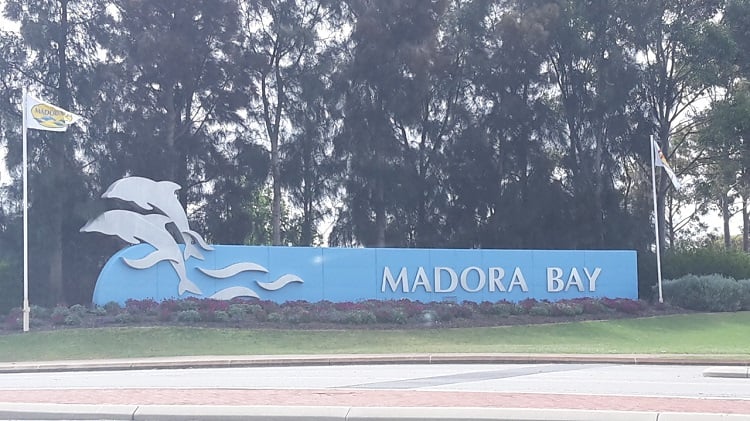 Madora Bay is an idyllic beachfront Suburb located just north of Mandurah with a beautiful swimming beach and access to local facilities.
Zenun Homes have Home And Land Packages available in Madora Bay
Madora Bay Land Sales present exceptional value for money this Great Beachfront Suburb with past and the present Land Release available.
Zenun Homes can put together some great value Single Storey or 2 Storey Home And Land Packages in Madora Bay to suit any budget and block you maybe interested in.
If you are looking for a Home And Land Package in Madora Bay or anywhere else in Mandurah or in WA, contact Zenun Homes and we would be happy to help you find the perfect block of land to suit one of our New Home Designs
If you need help with any aspect of Madora Bay Land Sales or with the Madora Bay Land Release, we can help you A) Determine the total cost to purchase the land. B) Work out any site costs or coastal conditions that maybe necessary. C) Calculate your exact build costs.
This way you know the total figure to get into your new home upfront which makes it easy for you go to the bank for pre approval for the Total
Home And Land Package amount rather than having to finance for the land and then having to re apply and finance again to build your home a few months later!
Click "Our Designs" or "Home And Land Packages" above or give us a call on 0481 363 150 for more information on our New Home Designs and Home And Land Packages available in Madora Bay or for any help with purchasing your land and we will be more than happy to give you the right advise and steer you in the right direction.