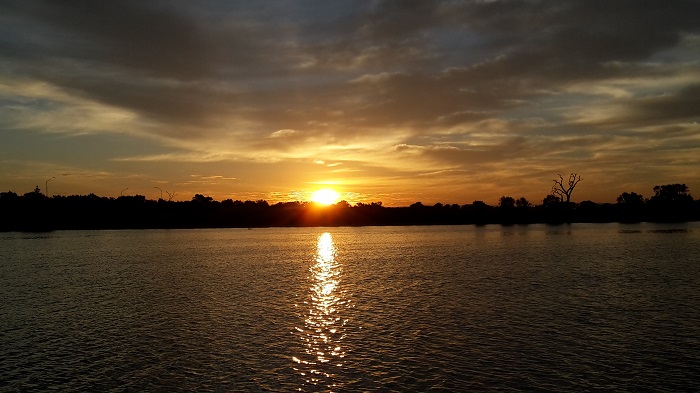 Osprey Waters
Home And Land Packages
Zenun Homes Mandurah have some Great Single Storey and 2 Storey Home Designs ideally suited for Home And Land Packages in Osprey Waters Estate in Mandurah.
Osprey Waters is an ideal location named after the Osprey's that inhabit the area and that nest on the Estuary Waterfront in this new Land Estate in Erskine.
Osprey Waters is located on the Mandurah Estuary front and in close proximity to Mandurah City Centre, Estuary front walking trails and local shopping centres schools and facilities.
Osprey Waters a Mirvac Land Estate presents exceptional value for this great location and the facilities and natural environment of the Estate with many blocks of land in the Osprey waters Land release having views out across the water.
If you are looking for a Home And Land Package in Osprey Waters or anywhere else in Mandurah WA contact Zenun Homes and we would be happy to help find your land and put together the perfect Home And Land Package to suit any block size, budget and suburb you would prefer to build in and we can assist in sourcing your land and finding the right New Home Design to suit your lifestyle in this great location.
Click "Our Designs" or "Home And Land Packages" link above or give us a call on 0481 363 150 for more information on our New Home Designs and Home And Land Packages available Osprey Waters or in any other suburb you may be interested in and around Mandurah WA.