The Islands Mariners Cove
Posted on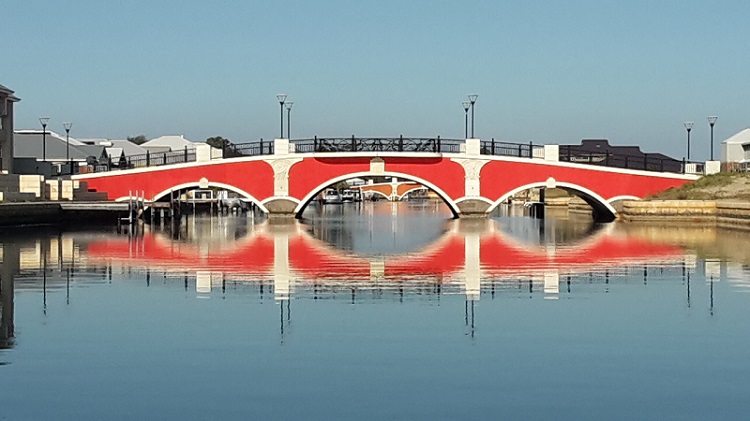 The Islands Mariners Cove is a Cedar Woods Canal Development located close to the Mandurah City Centre and in close proximity of some great local schools and facilities and ideal for anyone wanting the ultimate Mandurah Lifestyle.
Have access to the magnificent Mandurah Waterways with your boat moored at your own jetty and cruise the canals or pop into town for a bite to eat at any of the waterfront restaurants and bars via the water.
Zenun Homes have many years experience building on the canals and have some Great Canal Home Designs suitable for blocks in this area. We can advise on all aspects on building on the canals and the costs you need to allow for retaining walls, earthworks, coastal conditions and extra engineering that you will need to take into account when planing and designing your new home on the Canals
Zenun Homes have land available in The Islands Mariners Cove if you are looking for a Home And Land Package and also some Great New Home Designs if you already have your own block to suit your building requirements.
Our canal Home And Land Packages are great value but land is selling fast in this estate so don't miss out!
Contact Zenun Homes if you are looking for a Mandurah Builder and we can help with all aspects of planning, designing and building on the Canals in The Islands Mariners Cove.
Click on "Our designs" above for more information on our New Home Designs suitable for the Canals or you can contact us though our website or on 0481 363 150 and we would be happy to help with your inquiry.