2 Storey Home Designs Perth WA
Posted on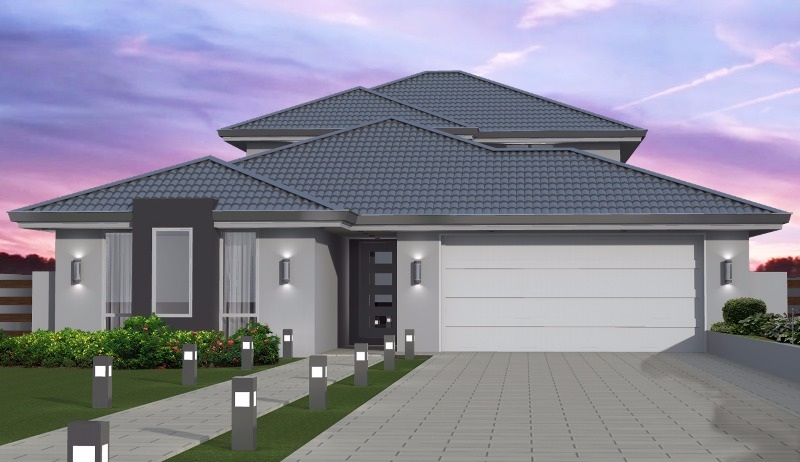 Zenun Homes have some great 2 Storey Home Designs available if you are looking for Perth Builders in WA Metro or Country areas.
Zenun Homes Two Storey Home Designs have been designed to suit all different blocks and building scenarios. Many of our 2 Storey Home Designs available in Perth WA have front and rear balconies to take in views. We also have Narrow Lot 2 Storey Home Designs and Small 2 Storey Home Designs suitable for building on smaller or rear strata blocks situations.
If you are looking for 2 Storey Home Builders Perth WA we can help with all your New Home Building Requirements and help find the best Perth New Home Builders to build your Zenun Home Design with our unique 3 builder quotation process.
For more information on our great range of New Home Designs in Perth WA and our Perth Builders available to build our range of New Home Designs contact Zenun Homes today on 9500 5700 mobile 0481 363 150 or click above for our New Home Design range or for more information on our service and how we work for you to get the best home building deals available.