New Home Building Brokers Mandurah WA
Posted on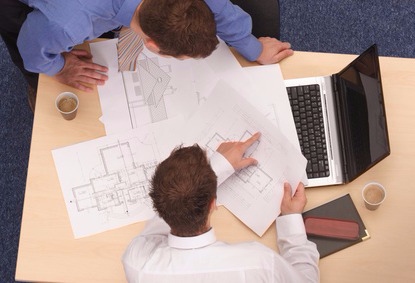 Zenun Homes. Mandurah Building Brokers and professional New Home Building and Design Consultants
If you are looking for a New Home Building Broker in Mandurah or anywhere in WA, Zenun Homes utilise our network of quality builders and our 16 years of New Home Building, Design and Construction Industry experience to undertake all aspects of designing and planning your New Home. We then help you to find the best possible price and quality builder to build for you.
We will give you the best unbiased professional advice and service so contact us for a totaly free and no obligations New Home Building Consultation so we can advise and assist with any new home building questions or requirements you may have.
You can choose from of our own range of affordable New Home Designs or we can have your own individual design worked out for you.
When you are 100% satisfied with all the changes and the final design we will send it out to 3 quality builders we feel will give you the best possible price and quality based on your design and specifications.
Zenun Homes works for you and not the Builder to ensure all our clients gain the best possible price available and quality build on your New Home Design.
Make sure you talk to Zenun Homes before you get serious about building as we are your 1 stop shop for all your New home Building requirements and see how we can help save you money and a lot of time organising your new home.
Contact us on 9500 5700 or 0481 363 150 or click " Contact Us" above and we would be happy to answer any of your questions you may have about our New Home Designs or if you would like to know how a professional Building Broker service can work to your benefit.