Mandurah Canal Home and Land Packages
Posted on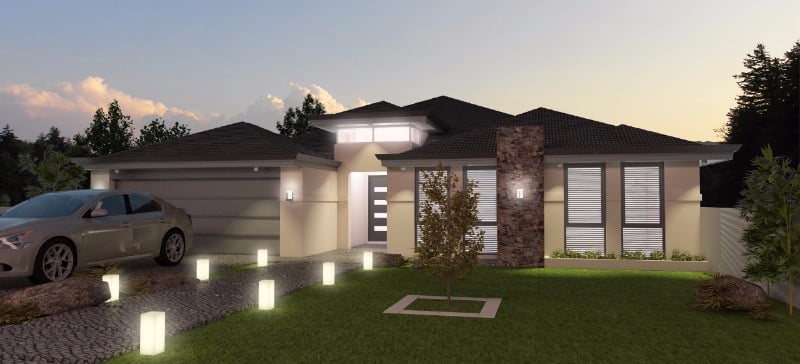 Mandurah Canals.
Zenun Homes have some Canal Home and Land Packages in Mandurah starting from $750 000 for a brand new 4 bedroom 2 bathroom home fully built in either The Islands in Mariners Cove or Eastport Port Bovard.
We have a couple of blocks of land available to suit these packages but land is selling out very quickly so if you want the ultimate lifestyle change and best value Home And Land Packages on the Canals in Mandurah contact Zenun Homes for more information or click the "Canal Vista" or " The Waterway" in our home designs link above for more information.
Zenun Homes are your 1 stop shop for all your New Home Building requirements so make sure you talk to us and we would be happy to help with your inquiry.
Zenun Homes Mandurah
Ph 9550 5700 Mobile 0481 363 150