Unit Developments Mandurah
Posted on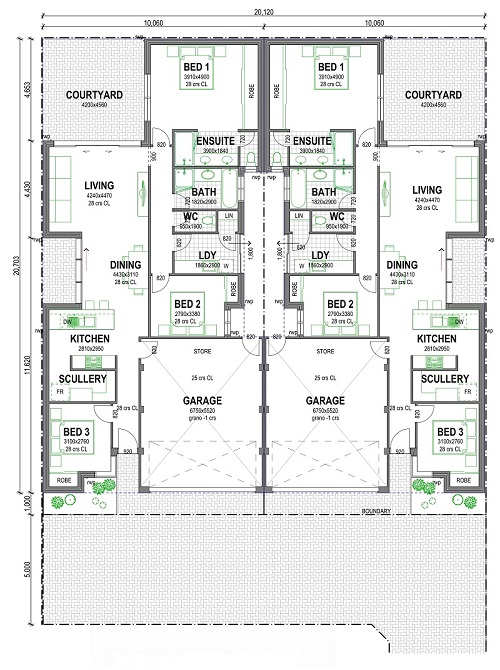 www.zenunhomes.com.au Phone 9500 5700 Mobile 0481363150
Unit Designs Mandurah
If you are looking for Unit Developments in Mandurah, Zenun Homes can help with all aspects of planning your subdivision, drafting up your plans and finding the most competitive prices on your development.
We can help from building just a single unit behind an existing home right up to unit developments of approximately 10 units.
Contact Zenun homes today if you would like any information on Unit Developments in Mandurah or anywhere else in WA and we would be happy to help with your inquiry.
www.zenunhomes.com.au Phone 95005700 Mobile 0481363150 or get in touch with us through the Contact tab at the top of this page.