Mandurah 2 Storey Home Builders
Posted on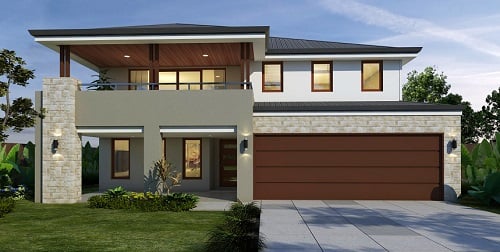 www.zenunhomes.com.au Phone 95005700 Mobile Service 0481363150
2 Storey Home Builders Mandurah
Zenun Homes have a great range of local Mandurah Home Builders to build your dream Zenun Home or we can Individually Design and then secure the best quality and priced quotes for you.
We have some great quality built 2 Storey Home Designs starting from $250k approximately upwards.
As our affiliation with more and more quality WA Building Companies continues to grow we have recently added some additional great builders to our exiting network giving our clients a broader range of companies to price their new Zenun Home at the best quality and price.
In the Mandurah region "and being local ourselves" we are happy to support many large and small Mandurah Based Building Companies.
Some of our smaller building companies have a great build quality, low overheads which relates to very competitive prices and our clients have the opportunity to deal directly with the builder in all aspects of their building process and a gain a more personal building experience than if they were dealing with a big builder.
Some of our clients prefer a bigger company experience so we have all options available based on the design and budget and experience you are hoping to gain.
Click "Designs" at the top of this page or "About Us' to find out more about the Zenun Homes Building Experience and contact us if you would like to build a New 2 Storey Home in Mandurah and we would be happy to help with your inquiry and with all aspects of building your new home.
Zenun Homes. 95005700 mobile 0481 363150.