2 Storey Home Builders Perth
Posted on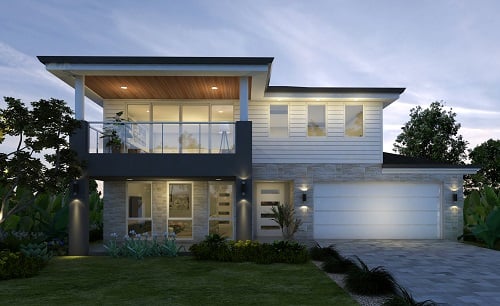 www.zenunhomes.com.au
Phone 95005700
Mobile 0481363150
2 Storey Homes Perth. Also Single Storey and Rural Designs available.
If you are looking to build a great 2 Storey Home in Perth, Mandurah or the South West, Zenun Homes can help with all your Double Storey New Home Building requirements in Perth and throughout WA.
Zenun Homes have quality built 2 Storey Home Designs that start from $250k approximately built solidly in double clay brick with concrete ground and upper floor slabs and steps.
We also have a great range of economical quality built Single Storey and Rural designs.
Zenun Homes have a range of the following
2 Storey Canal Home Designs
Double Storey Homes with Front Balcony
Two Storey Homes with Rear Balcony
2 Storey Narrow Lot Homes
Small Double Storey Home Designs
Upper Living Home Designs
Individual Designed 2 storey Homes
2 Storey Unit Designs
Zenun Homes can build in all Perth metro and country areas with our large network of builders in your area.
We are your number 1 stop for all your New home Building requirements at the best quality and price.
Click "Designs" at the top of this page to see some of our New Home Designs or contact us on 95005700 or through our website contact page for more information and we would be happy to help with your inquiry.