South West Builders
Posted on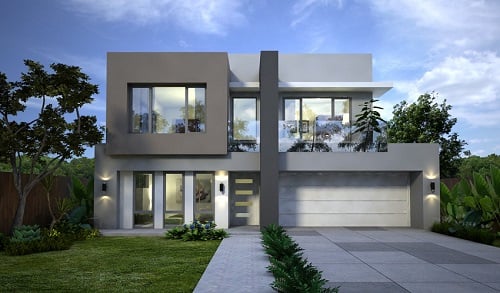 South West Builders.
If you are looking for South West Builders, Bussleton Builders, Bunbury Builders, Dunsborough Builders, Margaret River Builders or any other areas of the South West, Zenun Homes can help with all your new Home Building Inquiries and requirements
Our comprehensive New Home Building Service can help you gain the home of your dreams built to a high quality standard and within your budget.
Our 3 builder quotation policy always ensures you are getting access to the best local builders and the best possible price.
Zenun Homes have a great range of Single Storey or Double Storey Homes available to be built from Mandurah down to Augusta and we are gaining more Southwest Builders to our network to enable you a competitively priced and quality build.
See our designs page by clicking at the top of this page and contact us about any building inquiries you may have in the South West.