Busselton New Home Builders
Posted on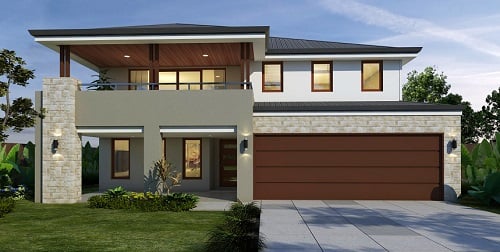 Zenun Homes
Phone (08) 95005700 Mobile 0433 175 741
New Home Builders Busselton WA
Zenun Homes have a great range of Single Storey Home Designs, 2 Storey Home Designs and Rural Home Designs available to be built in Busselton and in the surrounding areas of the South West
We have some great Busselton Builders ready to quote to build your New Home at the best possible price.
Click "About Us" tab at the top of this page to find out more about the Zenun Homes Difference or click "Our Designs" to see our range of Single Storey, Double Storey and Rural or Country Style home Designs available to be built in your area.
If you need any information on Zenun Homes please contact us on (08) 9500 5700 or mobile service 0433 175 741 and we would be happy to help with your inquiry.