First Home Owners Mandurah
Posted on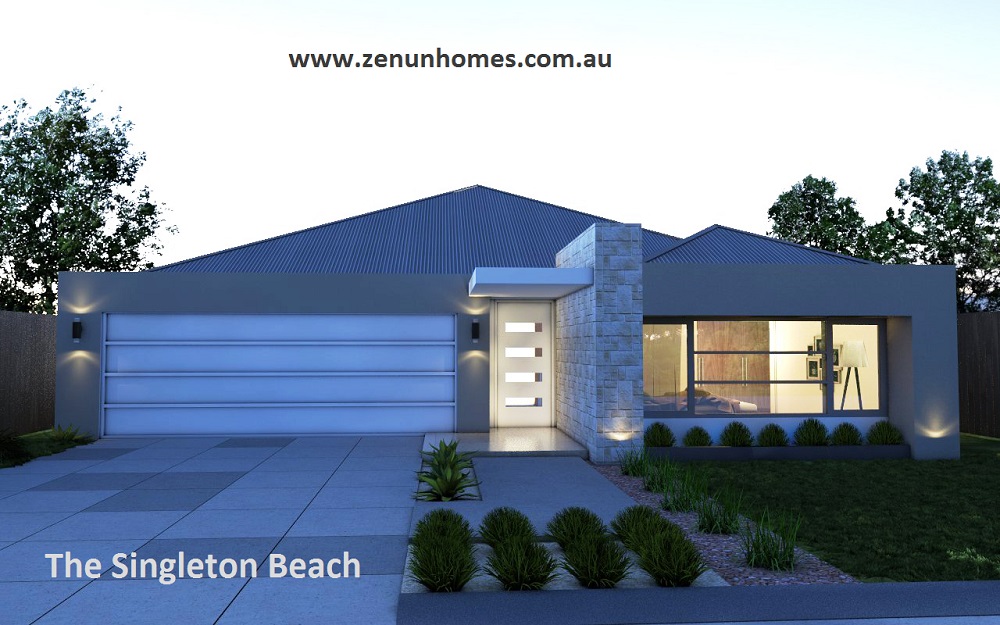 First Home Owners Mandurah. First Home Builders Mandurah. FHOG Loans Mandurah. First Home Owners Grant Mandurah.
Zenun Homes can give you the best advice and help with all aspects of applying for the First Home Owners Grant and assist you with financing your First Home Loan.
We have many great New Home Designs available for you to build and suitable for First Home Buyers on all budgets.
Zenun Homes have access to very competitive Home and land Packages available in all areas in and around Mandurah starting from around $280000 completed and ready for you to move in.
We can help you find your perfect block and New Home Design which can be adjusted to suit your budget and personal requirements.
Please contact us to see if you qualify for the FHOG and our professional staff can help you through the entire FHOG qualification, finance approval and building and design process.
Housing affordability has never been better than it is today and New Home Ownership can be cheaper than renting.
Contact us on (08) 9500 5700 or through our contact link at the top of this page for any information you may need getting into your First Home and we would be happy to discuss all the options and the process with you.