Bunbury Builders
Posted on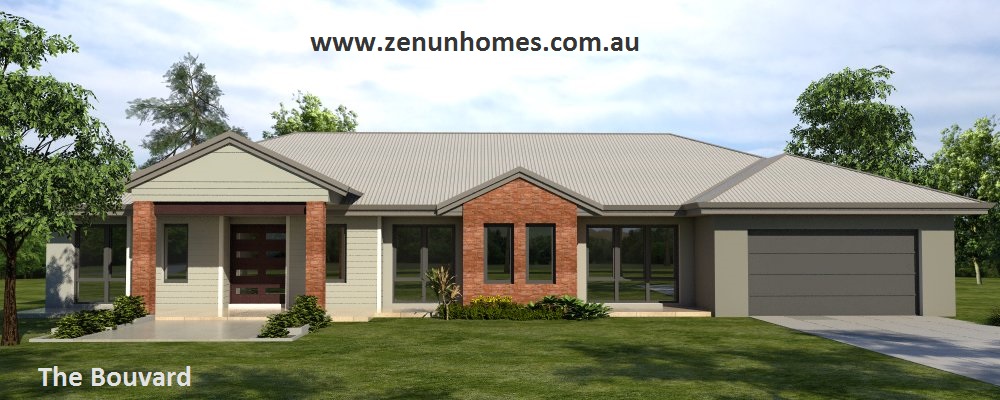 Bunbury Builders WA . New Home Builders Bunbury. Bunbury Home Builders. New Home Designs Bunbury. Bunbury Builders.
If you are looking to build a New Home in or around Bunbury, Zenun Homes have a great range of Single Storey, 2 Storey or Rural and Farmhouse New Home Designs available to be built with our associated Local Builders in the Bunbury area.
See "Our Designs" at the top of this page to see our range of New Home Designs.
Contact Zenun Homes today on (08) 9500 5700 or via clicking "Contact Us" at the top of this page and we would be happy to assist with any questions or any New Home Building inquiries you may have.