Mandurah Builders
Posted on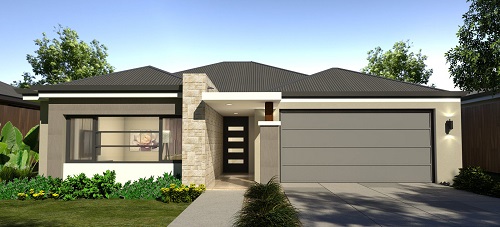 Mandurah Builders.
If you are looking to build a new home anywhere in the Peel, Murray or Rockingham areas, Zenun Homes have a great range of Single Storey, Double Storey and Rural Home Designs.
Being local to Mandurah, Zenun Homes have strong building partnerships with some high quality and very competitively priced local Mandurah Builders.
Whether you are looking to get into your first home or build an expensive 2 storey canal home Zenun Homes can find the best solution for you and provide you with the exact same service as a major builder but with the distinct advantage of having many builders at our disposal to quote on our building our range of New Homes or your Individual Home Design.
All our Mandurah based builders are high quality reputable companies and very competitively priced.
Our 3 builder quotation policy and process insures all Zenun Homes clients have access to the best possible pricing scenario on their new home and 3 detailed quotes to select from our local Mandurah builders that our clients are able to choose from.
Contact us on 95005700 or through the contact link at the top of this page and we would be happy to answer any questions you may have on building your new home.