Bunbury Building Brokers
Posted on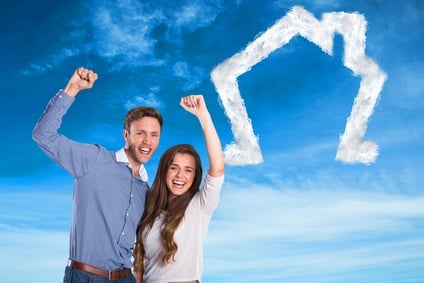 Bunbury Building Brokers.
Are you looking to build? Would you like to choose a design then get more than 1 price on building your new home ? Do you want quality builders at the best price? Want more flexibility choice and the ability to choose the builder and price that's best for you?
Zenun Homes have a great range of builders, a great range of designs to choose from or we can individually design a new home to suit our clients personal requirements.
We provide a full comprehensive professional New Home Building, design and sales service to all of our clients.
We are affiliated with some carefully selected high quality building companies yet we remain an individually run business. This give our clients the distinct advantage of being able to receive more than 1 price building any Zenun Home and the distinct advantage of choosing their prefered builder and quotation.
At Zenun Homes when our clients have worked with us on their plans and are 100% happy with their New Home Design, we undertake a set and detailed quotation process and gain up to 3 individual quotations from our large range of builders.
When the quotes come back to us we do a full analysis of the pricing and make an appointment with you to go over the details of each quotation.
We can also show you through any of our builders display homes or homes under construction so you can see the quality of the homes.
When you are happy with one of the quotations we introduce you to the builder and we make a time to go over any questions you may have. We then prepare the paperwork and engage you with the builder to commence the next phase of building your new home.
Zenun homes offers continued support after our clients have engaged a builder and right through the total construction stage.
If you would like the same professional service you would achieve dealing with a major builder but prefer the flexibility and piece of mind of being able to gain more than one price, Zenun Homes unique quotation process and large range of building partners can help gain you the best price and quality building your new home.
If you would like more information on Zenun Homes please click "Contact Us" at the top of this page and we would be happy to discuss your building requirements with you.