Perth Builders Zenun Homes
Posted on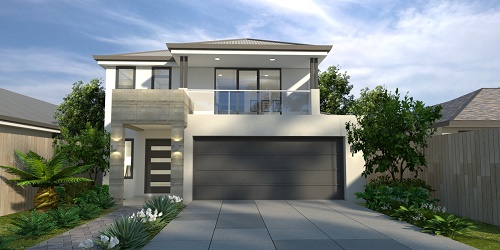 Perth Home Builders Zenun Homes.
If you are looking to build in Perth and want the best possible price and quality on your New Home contact Zenun Homes first for all your New Home Building requirements.
Zenun Homes have some great 2 Storey Home Designs, Single Storey Home Designs, Small and Narrow lot Home Designs and New Home Designs to suit many block types and sizes in all Perth metro, inner city and outer new home land estates.
At Zenun Homes we offer you a full and comprehensive New home Building service. You can choose one of our great New Home Designs and we will help you with any changes to the design and assist in all aspects of getting your New Home Design right for you.
Part of our service is to assess your block of land and advise you of all your site costs.
We will have your home drafted up on your block dimensions to comply with the setbacks and council conditions and when you are satisfied we will send your design out to 3 of our building partners to gain you up to 3 independent quotations to build your new home.
Our unique 3 Builder Quotation Process ensures all our clients gain the best possible price from our reputable MBA or HIA Building partners and the way in which we undertake our unique quotation and negotiation process can potentially save you thousands !
Why deal with only one builder on possibly your biggest investment building a new home when Zenun Homes can provide up to 3 different builders prices on all our homes and give you the flexibility to choose the builder and the quotation you prefer.
Contact us by clicking above for more information on our process and for our great range of New Home Designs or call us on 9500 5700 or mobile service 0433 175 741 for any information on building your New Home Design and we would be happy to assist you with all your New Home Building requirements.