Narrow Block 2 Storey Home Designs Perth and Narrow Block Home Builders Perth WA
Posted on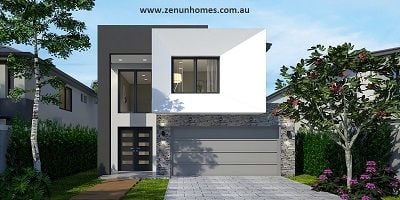 If you have a smaller block of land and are looking for 2 Storey Narrow Home Designs in Perth to suit your lot dimensions, Zenun Homes have a good range of designs available.
Fitting a home on a Narrow Lot can sometimes be a bit of a challenge and all of Zenun Homes 2 Storey Narrow Lot Home Designs can be modified and adjusted to suit your personal requirements and the block dimensions.
For 2 Storey Narrow Block Home Builders in Perth we can help.
If you need to talk to someone about what type of home you can build on your smaller block of land please give us a call on 95005700 or Contact Us and we would be happy to discuss the best options for you