Zenun Homes 2 Storey Home Builders in Perth WA
Posted on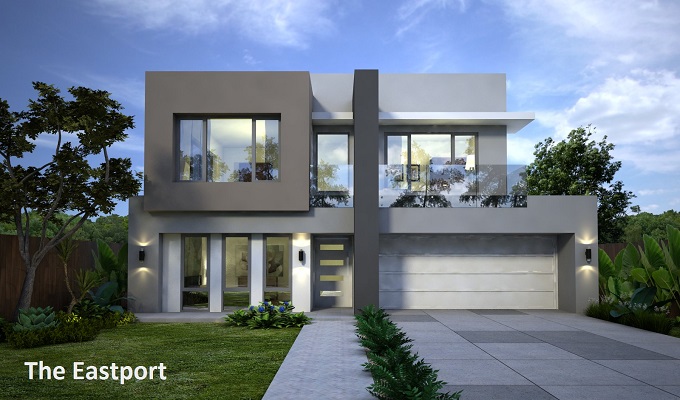 If you are looking for 2 Storey Builders in Perth WA, Zenun Homes have a good range of 2 Storey Home Designs available.
All of Zenun Homes Perth 2 Storey Home Designs can be modified and adjusted to suit your personal requirements and your block dimensions.
For 2 Storey Home Builders in Perth we can help.
If you need to talk to someone about 2 Storey Home Designs in Perth please give us a call on 95005700 or Contact Us and we would be happy to discuss the best options for you