New Home Builders and Building Brokers Perth and Mandurah
Posted on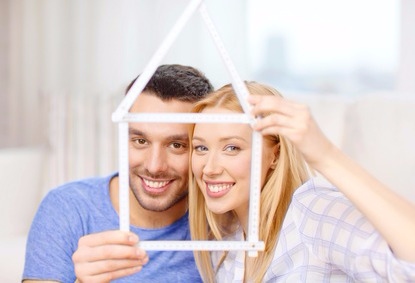 If you are looking to build a new home in Mandurah and Perth there are a lot of options to consider.
Dealing with a company like Zenun Homes is a great choice because not only do we have a fantastic range of double storey and single storey homes available to choose from, we work hard to gain you the best possible price and quality build money can buy from our associated building partners.
As professional building brokers our job is to find you the best possible pricing on all our home designs by gaining our clients up to 3 individual quotations to build that they can compare and choose from.
It make sense to gain more than one price on what could possibly be your biggest investment and this is exactly what Zenun Homes does for you!
Zenun Homes has been operating a successful business since 2014 and has helped many very happy clients gain fantastic building scenarios over the years.
Contact us for more information in regards to our process and service and we would be more than happy to answer any questions you may have.