Zenun Homes: For Mandurah and Peels Best Range of Quality and Affordable Home Designs
Posted on
Zenun Homes: For the Best Range of Affordable Home and Quality Built Home Designs in Mandurah and the Peel Region
Are you dreaming of finding the perfect home in Mandurah and the Peel region of Western Australia? Look no further than Zenun Homes, your trusted partner for thoughtfully designed homes that harmonize with your lifestyle.
We offer a wide range of home designs to suit every taste and budget, from modern simplicity to timeless elegance. Our team of experienced designers are passionate about creating homes that are both aesthetically pleasing and functional.
Whether you're looking for a spacious family home, a cozy downsizer, or a unique investment property, we have the perfect home design for you. We also offer a variety of house and land packages, making it easy to find the perfect place to call home.
At Zenun Homes, we are committed to gaining our clients the design they love, the best quality construction at the best possible price and an enjoyable building experience from start to finish
We have a strong reputation for professionalism, attention to detail, and customer satisfaction is our number one priority.
Click the top of this post to Explore Our Fantastic Home Designs Range.
Ready to find your dream home in Mandurah and the Peel region?
Contact us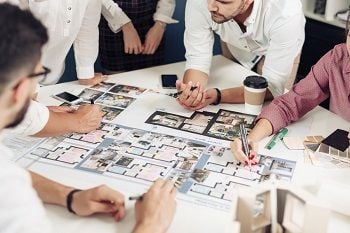 today to schedule a consultation and start your journey to finding the perfect home.
Zenun Homes: Your Partner in Expertly Designed Living Spaces