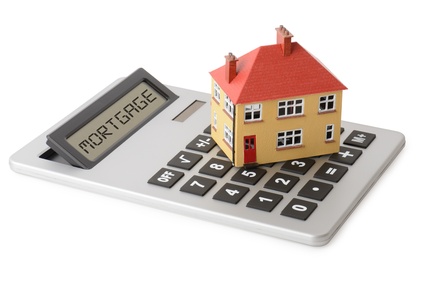 Choosing the right home/ construction loan is as important as choosing the right home design. Whether you are a seasoned investor, first home buyers or if you are just looking to upgrade and build your new family home it's very important to get the right advice and loan that best suits your circumstances.
Construction loans are a bit different to your normal home loan. There are a lot of different options and scenarios available and it can sometimes be confusing. At certain times it can be difficult and expensive financing for your land and then having to reapply and re finance to build your home when the total loan could have been be pre-approved from the beginning with one application fee.
It is very important to get an idea of your total borrowing capacity early so you can work out the budget for the land and your construction costs as a total amount that you can apply for. There is no point in paying too much for the land and not having enough funds available to build your dream home and visa versa so apportioning things correctly to suit is an important factor.
If you would like some assistance with your finance and would like to know more about different construction loan options, please contact us to have one of our associated and professional finance specialists give you the right advise on the different loan products and options available to you.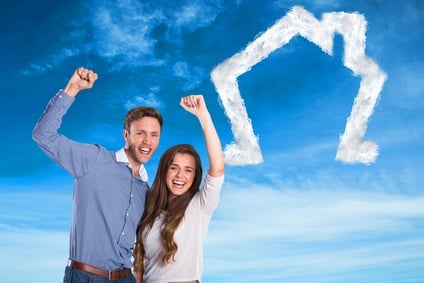 First Home Owners
If you are a first home owner we can help you get into your new home and advise you on the process of applying for:
$10 000 First home owners grant
Government assisted or first home buyer home loans
Stamp duty concessions available.
There are 3 important steps if you have just started looking at building your new home and it's important they are done in the following order.
Contact us to see if you qualify for FHOG and let us work out your financial options and establish a budget for you to work with.
Find the ideal location to build your new home based on your future requirements and lifestyle choices.
Choose your home and have your consultant design the home to fit your block based on all the building covenants, government and developer guidelines and building conditions within your area.
For more information please contact us and one of our friendly and experienced consultants can guide you through all of the details and give you all the information you need to help you on the road to owning your first home.