Find The Best Mandurah Builders in Your Area.
Posted on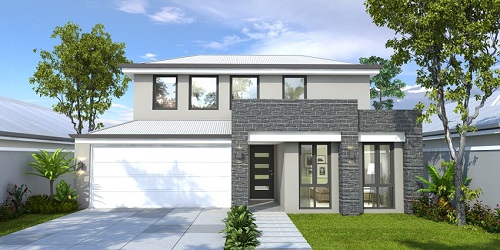 To find the best Mandurah Builders in your area can sometimes be a difficult task. Zenun Homes can simplify the procees for you and meet all your building requirements in Mandurah.
If you are looking for Mandurah Builders and want the best possible value and quality on your new home contact Zenun Homes for all your building needs in Mandurah
Zenun Homes have some great 2 Storey Home Designs, Single Storey Home Designs, Small and Narrow lot Home Designs and New Home Designs in Mandurah Western Australia.
Mandurah Builders Zenun Homes offer you a full and comprehensive New home Building Service.
Contact us today for more information on our process and for our great range of New Home Designs or call us on 9500 5700 or mobile service 0433 175 741 for any information on building your New Home