For a large range of Rear View 2 Storey Home Designs in Perth Mandurah and WA
Posted on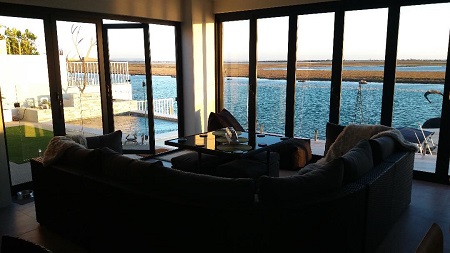 If you are looking for a large range of Rear View 2 Storey Home Designs in Perth and Mandurah WA Zenun Homes have a great range to choose from.
We have many different options available to suit any blocks with Rear Views and have designed our homes where possible to have Rear Living Areas, Rear Master Suites, Rear Balconies and Rear Alfresco Areas to help you gain the most from your Rear View 2 Storey Home Design.
Contact us today for more information on any of our great range of 2 Storey Rear View Home Designs or call us on 9500 5700 or mobile service 0433 175 741 and we would be happy to help.