Home Builders Mandurah Perth and Southwest WA
Posted on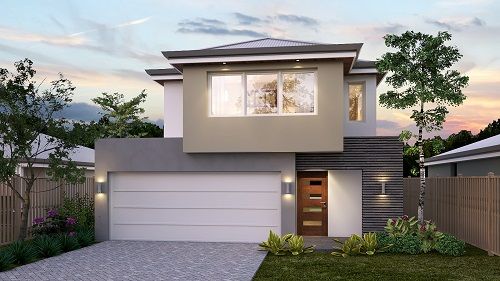 For Home Builders in Mandurah, Perth and Southwest WA.
If you are looking for a New Home Builder in Mandurah , Perth or South West WA then Zenun Homes is your answer.
Zenun Homes has a great range of Single Storey Home Designs, Double Storey Home Plans and Rural and Farmhouse Home Designs you can build at very affordable prices throughout WA.
Top Quality Construction, Great Prices to Build and a Fantastic and friendly Design Service is all part of the experience you will have at Zenun Homes.
With plenty of very happy customers ranging from First Home buyers right up to large 2 Storey Homes we can cater for all your building requirements and needs.
Contact Us for more information on Building your New Home and we would be happy to discuss our fantasic New Home Building Process with you.